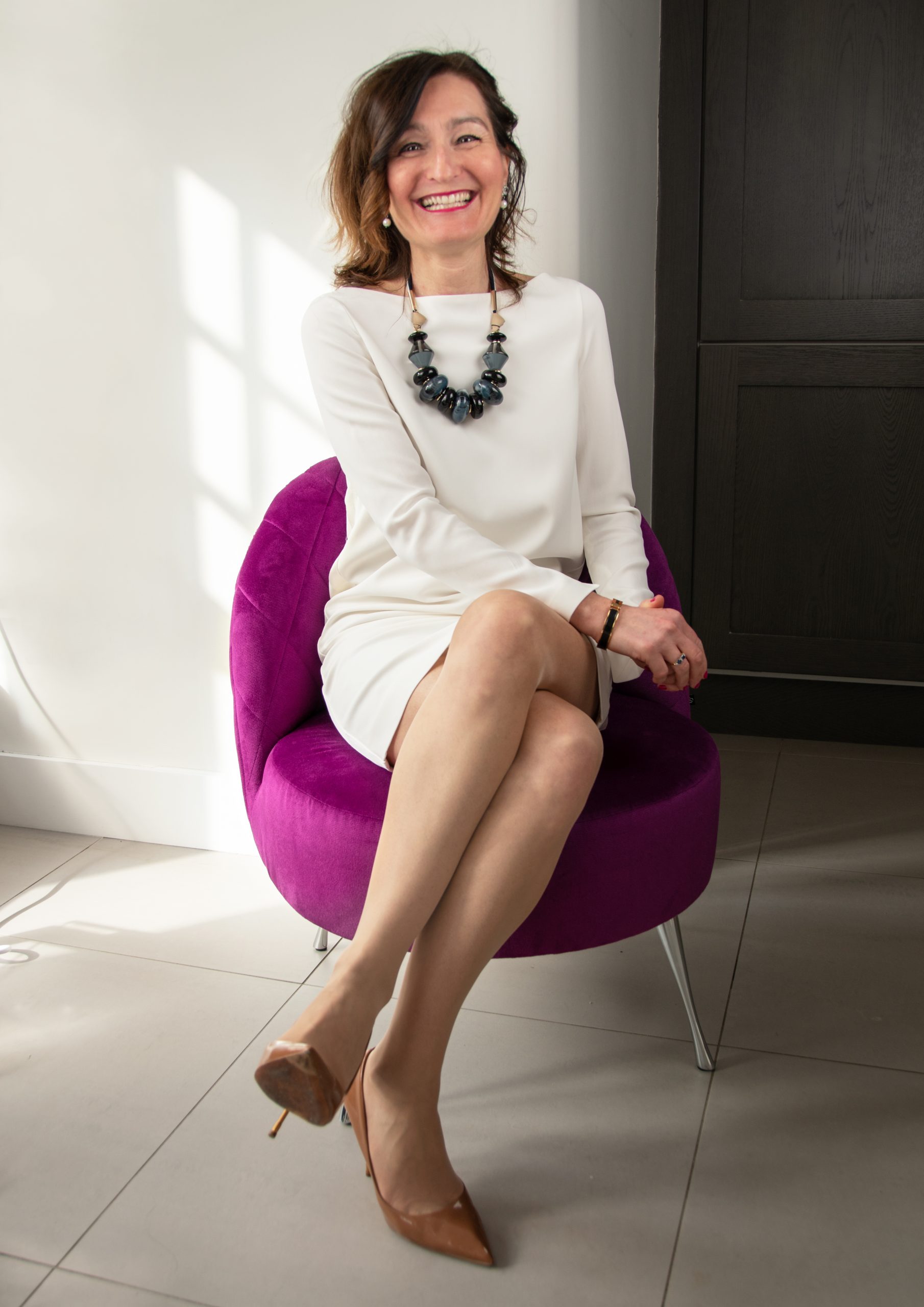 I am a qualified Women's Personal Stylist & Colour Consultant trained by the London College of Style. I hold a Higher National Diploma in Retail Management from Edinburgh College (and was bestowed the Chair's Award for Academic Excellence in Hospitality, Tourism and Business). I work part-time at Whistles Edinburgh, a role that keeps me at the sharp end of fashion retail and in touch with what women need from their clothing today. I am also a volunteer dresser at Smart Works Edinburgh, which exists to empower unemployed women back into the workplace by helping with clothing, coaching and support. 
Prior to that I worked for over 16 years as PR & Marketing Manager in some of Scotland's top five-star hotels, an industry which taught me the art of personalised service and to always go that extra mile for my clients.  
My mantra is look amazing, feel amazing, act amazing. I have always valued individual style over fashion as this actually reflects who we are. However, life events can lead us to lose sight of ourselves which can impact on how we dress and ultimately behave. I truly believe that, as women, we need to encourage and support each other.  This belief, combined with my styling skills, is all about building women up to own their style, elevate their very best form and delight in the amazing results. 
If I can help my client to look in the mirror, beam with joy and truly love what she sees – having enjoyed a fascinating journey of self-discovery along the way – I'll have done my job.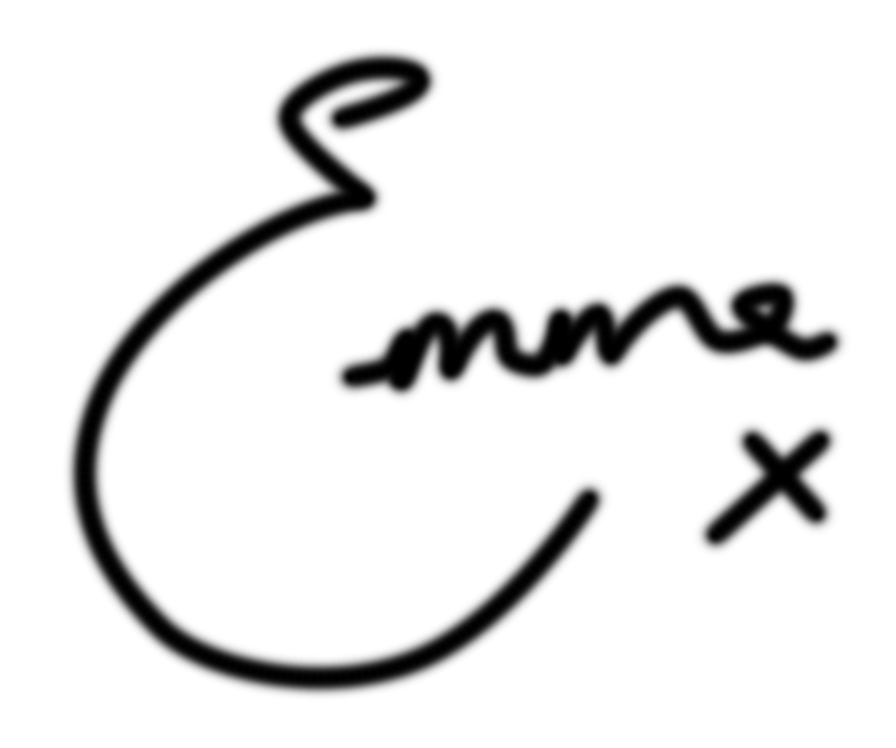 Working at Whistles, Emma stays up to date with the latest trends and seasonal must haves but most importantly understands the need for change and the importance in sustainability.

Always smiling, Emma is an absolute joy to work with, our customers and team all love her positive and honest approach to looking and feeling great.
SHONA PERKINS, STORE MANAGER, WHISTLES EDINBURGH
The last few months have been quite gloomy for me, and your lovely aura and gentle words made me immediately relax and enjoy our style session. You are an inspiration…you honestly cheered me up and boosted my confidence. Anyone who needs to lift their spirts and view things through a different perspective must experience your service!
VEE, CLIENT