The Wardrobe Full-Service Detox
Do you have a wardrobe bursting at the seams yet have "nothing to wear"? Do you feel that you are in a style rut, rotating just a few items at any time? Or do you panic buy for an occasion but find you only wear this item once – or even not at all?
This service is a complete overhaul of a section of your wardrobe where we work together to clear out any unwanted or unworn clothing; create stylish new looks using the clothes you already own and ultimately establish a streamlined and organised space in which you will find much joy!
While wardrobe planning is the key objective here, a brief body and style personality overview will be included (conducted online) so I can tailor this experience accordingly. Please note this session will focus on a section of your wardrobe or a specific season (either autumn/winter or spring/summer) and a wish-list can be drawn up for any missing key items.
Cost: £375 including 3.5 hours of 1:1 time with you, plus pre and post session follow-up time.
Unavailable online.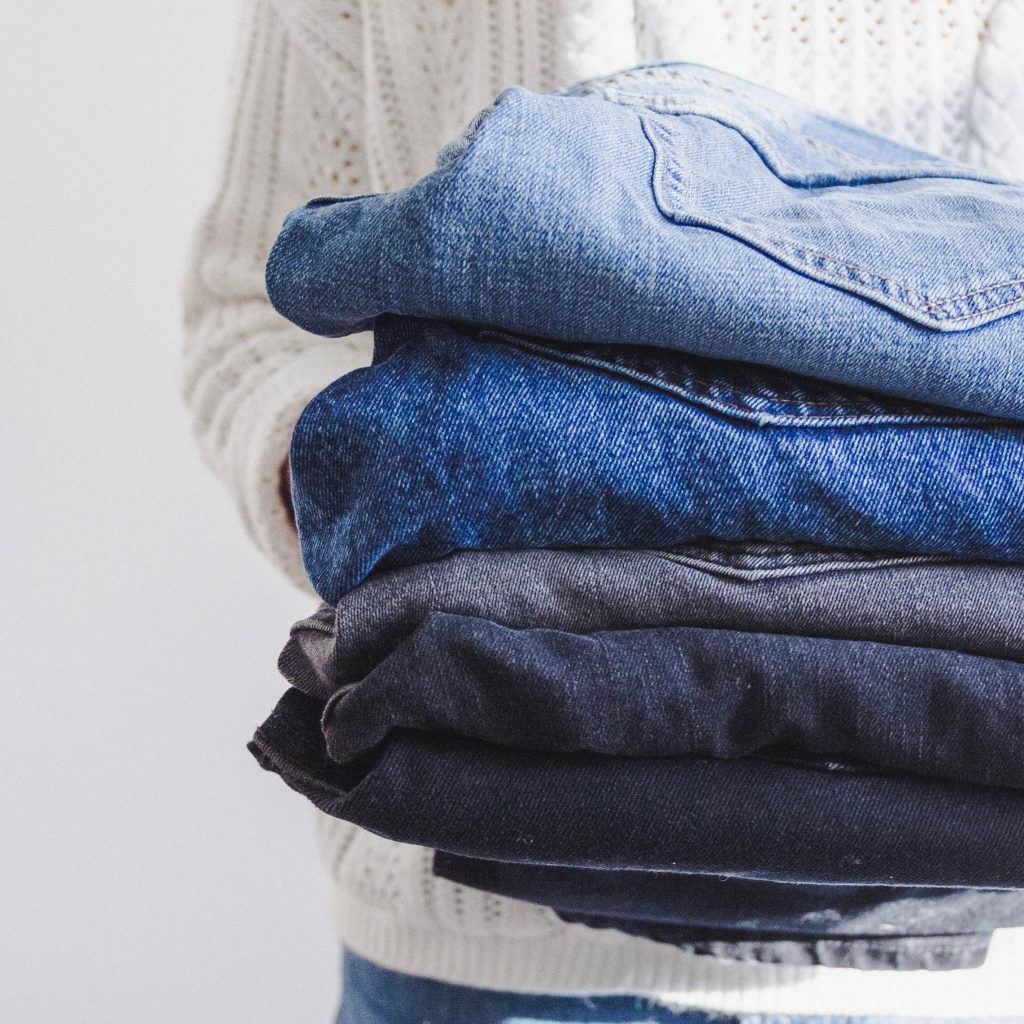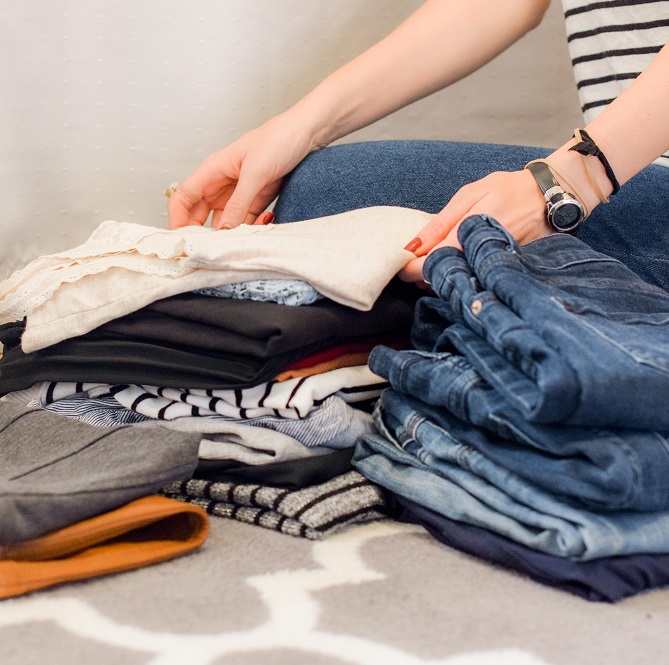 Elevate Personal Styling's wardrobe detox is a fantastic way to begin a journey of self-discovery. Emma's passion for what she does came across at every step of the way and I was so impressed with the whole experience.

"Thank you for inspiring me and for everything you have done to help me shake up my wardrobe, rediscover myself and own my style!"
GAYLE
HOW TO BOOK:
The first step is to make contact using my contact form. We can then discuss exactly what you need and tailor the services accordingly, and get you booked in.
To secure your booking, a 50% deposit is payable at point of booking – you will receive an invoice which is payable within 5 working days.
Full payment is required prior to the service taking place. Any extra hours undertaken will be billed after the session.
Location Notes (in-person services):
The styling services will normally take place in the client's house for comfort and ease (as I will normally check measurements in your gym gear), within a 45-minute drive of west Edinburgh. Any location in addition to 45 minutes will incur a cost for time and travelling expenses, plus any additional 1:1 time over the allocated time will be charged on an hourly basis (advised at time of booking).
The Wardrobe Edit takes place in the client's house. Personal Shopping is normally conducted in Edinburgh city centre. Corporate work is undertaken at their premises.