Learn about and celebrate the colours that make you truly zing with joy! You will notice the effects straight away – as will everyone around you!
What's included:
Colour consultation examining your skin tone, natural hair colour, and eye colour
Colour draping where we will examine the different effects that each colour has on your skin – you'll be amazed at how some colours can produce a draining effect, highlight fine lines and wrinkles, and show up dark circles under the eyes. This step will ultimately determine your colour season
Explanation of the colours in your seasonal palette with a handbag size reference tool – essential for future shopping trips!
Cost: this service is available as part of the Style Analysis 
Unavailable online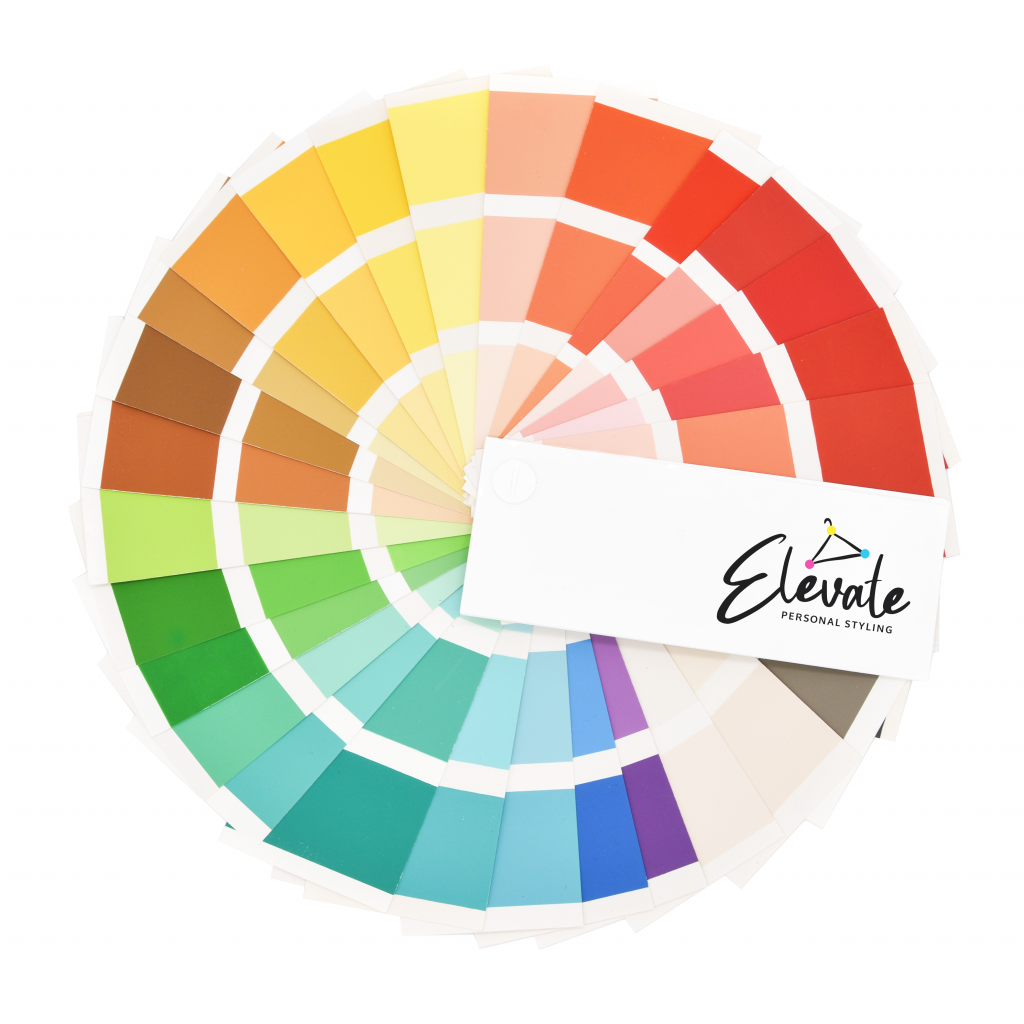 I've loved realising the fun and creative outlet that fashion can be, and learning all about what shapes, styles and colours suit me. I would NEVER have worn gold or yellow before, but my new yellow shirt is a perfect colour match and I love wearing it. It's been such a positive experience for me and it's something that I will enjoy thinking about and putting in practice forever. 
SUSIE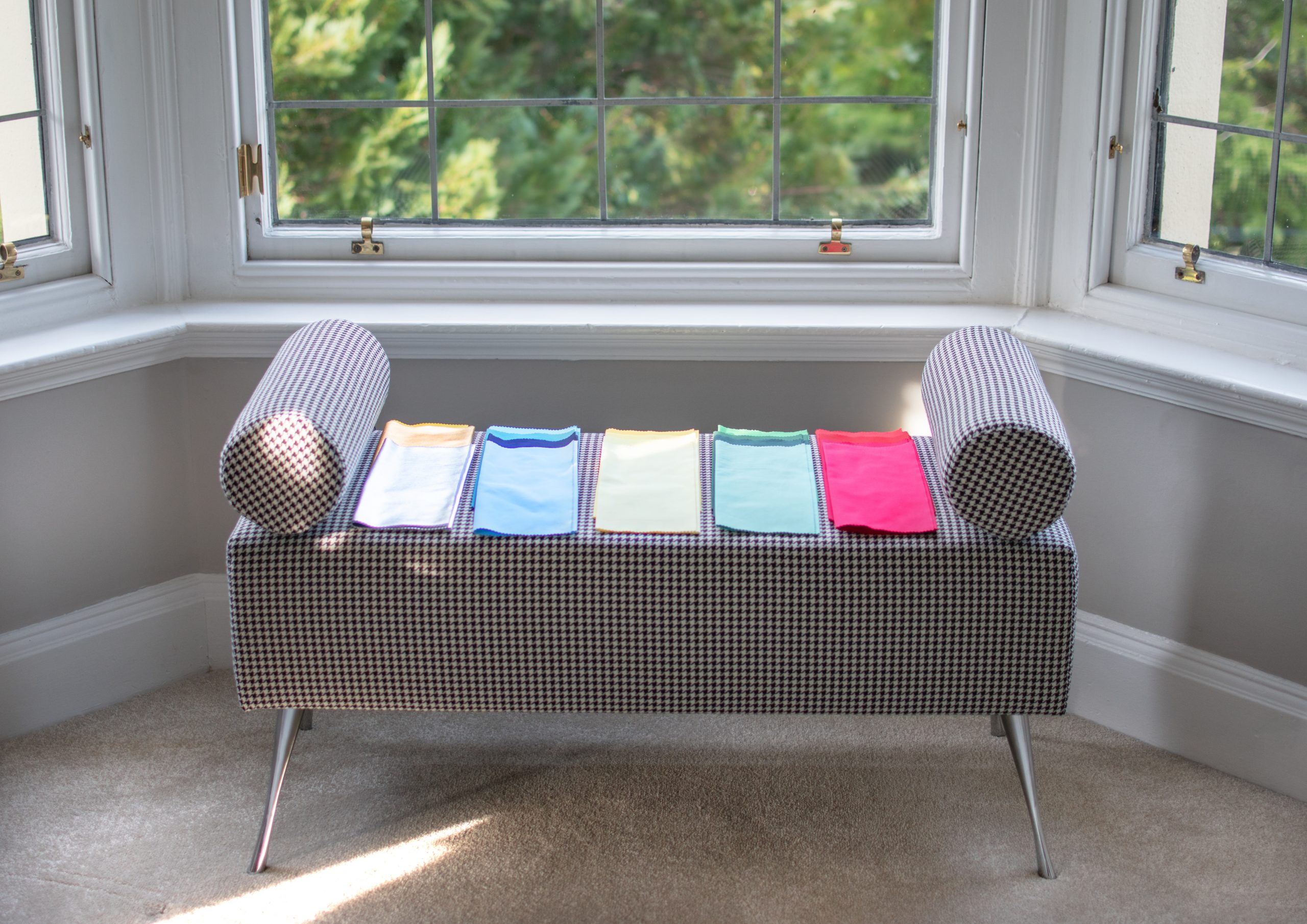 Your Colourful Elevation session can be extended to include a session on the psychology of colour where we delve deeper into how wearing the right colour within your season can calm anxiety; evoke feelings of confidence, or help you to cope in a situation outwith your comfort zone.
This knowledge can be applied to outfit planning across a spectrum of scenarios throughout your daily life – an upcoming interview, dressing to impress at a special occasion or just learning to give yourself that all-important daily lift.
Bolt on 40 mins / £40 to The Colourful Elevation
Emma is so friendly and passionate about colour analysis. She took her time explaining the seasons and testing the colours against my skin. It is great to know which colours complement me and this will make shopping so much easier. We even covered eye make up colour tips and this was a complete revelation! A truly fun and enjoyable experience! 
MANDY
HOW TO BOOK:
The first step is to make contact using my contact form. We can then discuss exactly what you need and tailor the services accordingly, and get you booked in.
To secure your booking, a 50% deposit is payable at point of booking – you will receive an invoice which is payable within 5 working days.
Full payment is required prior to the service taking place. Any extra hours undertaken will be billed after the session.
Location Notes (in-person services):
The styling services will normally take place in the client's house for comfort and ease (as I will normally check measurements in your gym gear), within a 45-minute drive of west Edinburgh. Any location in addition to 45 minutes will incur a cost for time and travelling expenses, plus any additional 1:1 time over the allocated time will be charged on an hourly basis (advised at time of booking).
The Wardrobe Edit takes place in the client's house. Personal Shopping is normally conducted in Edinburgh city centre. Corporate work is undertaken at their premises.